Agri IOT is the only company which recognises "Nitrogen UPTAKE" in plants as sampled by a cellular phone's camera.
This has been provenly demonstrated in wheat, maize, tomato, lettuce, pepper, potato and carrot cultivation.
UPDATES AND NEWS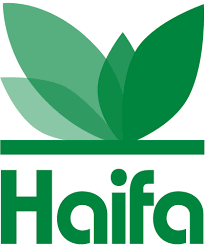 Agriot and Haifa Group have signed a Agreement for strategic collaboration and investment

From IsraelAgri, April 2021
Agri IOT ON THE NEWS:
TECHNOLOGY
Computer Vision and Big Data for Real-Time Analysis of Nutrient Content
A quick transformation to modern farming offers high quality and quantity, and increase in income, thanks to a negligible investment.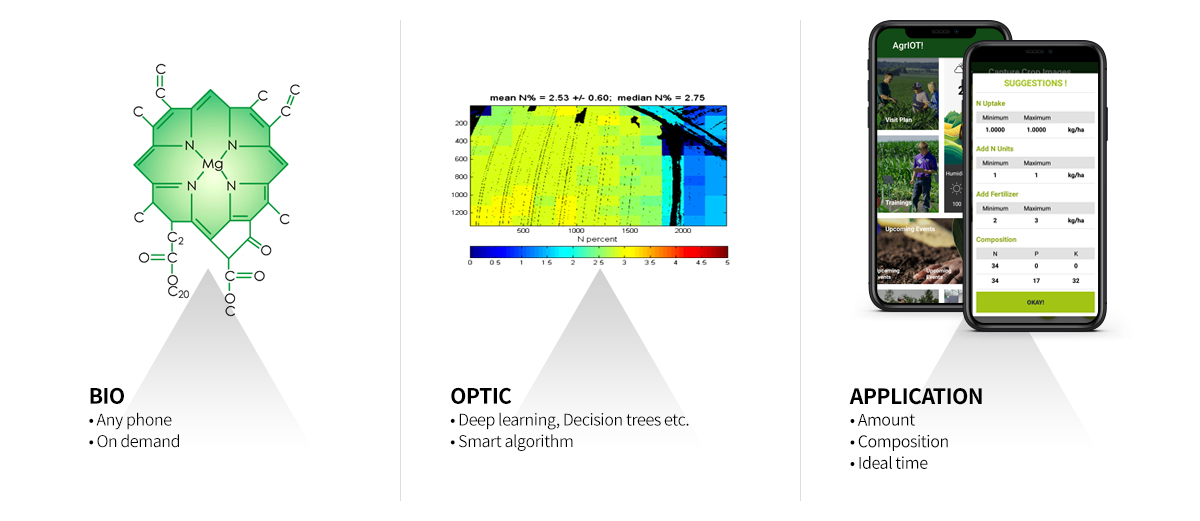 CALIBRATION & VALIDATION
Airplane Photos
Plantation analysis, almonds and potato
In-Field validation
Testing a simple RGB camera's validity as a sensor to evaluate nitrogen (N) uptake in wheat.
The data represents samples taken (leaves & photos) at three phenological growth stages: 6 treatments, replications for each treatment; 3 wheat varieties.


Lettuce in China
Traditional fertilisation procedures VS AgrIOT technology


Maize in the Negev, 2018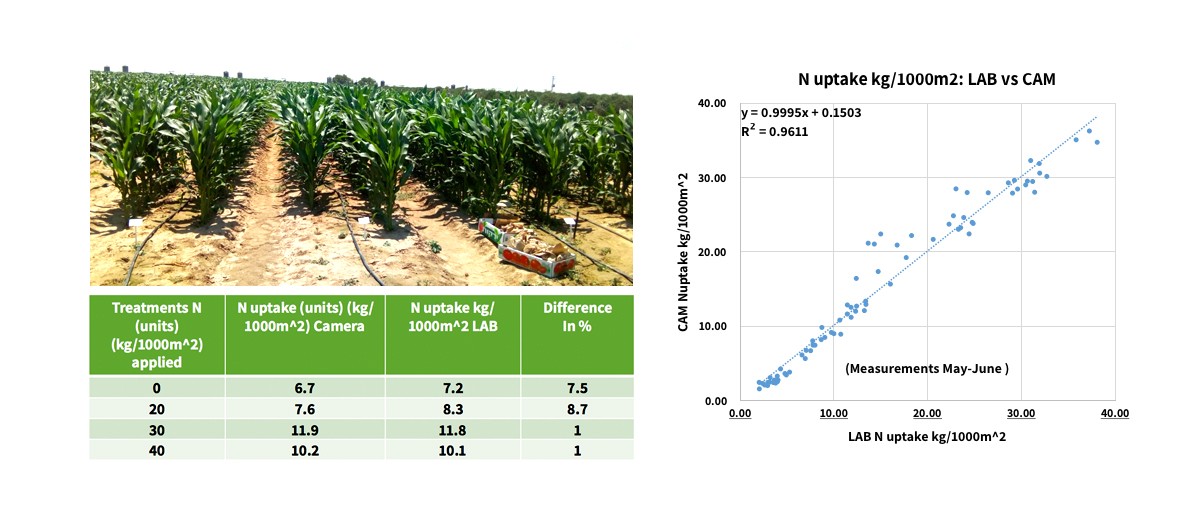 Maize "N-uptake" readings, India, 2019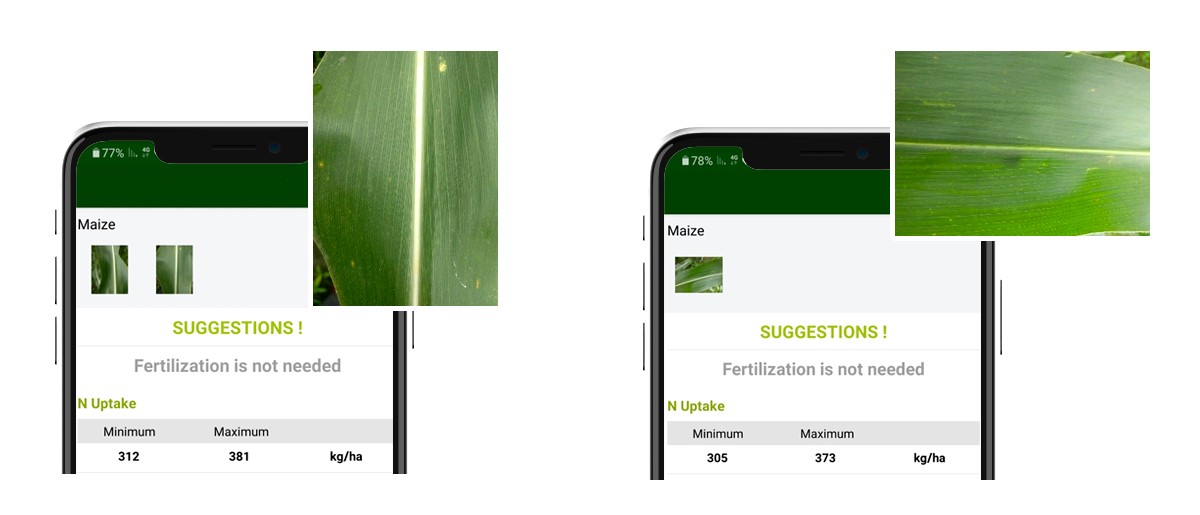 PARTNERS
Agri IOT collaborates, currently in Maize, tomato and wheat crops, with global and local (Africa and India) Agro Companies such as: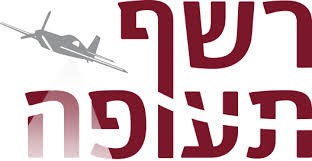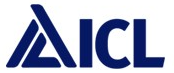 Our business model (B2B) is based on the following alternatives:
a. Cost concurrent with the number of uses
b. Cost as per hectare, per crop, per one growth season
c. Fixed price per territory, per type of crop, per season / year / other agreed upon period